Roof Safety Barriers
See Our Latest Products – Roof Guardrail Systems
As J & J Engineering (Walsall) Ltd are continuing to grow and diverge into new market areas, we have now moved into making bespoke roof safety systems. Launching our new SAFETY BARRIER SYSTEMS for fall protection.
We can offer our expertise in design and manufacturing to create a bespoke system to suit your requirements.
J & J engineering offers Roof Safety Barrier Systems and Roof Edge Protection Systems in West Midlands, Birmingham and Walsall.
What We Offer
Site visit to measure and consult all requirements
The design and manufacturing of the bespoke system
Quotation
On-site fitting of a full system
Guarantee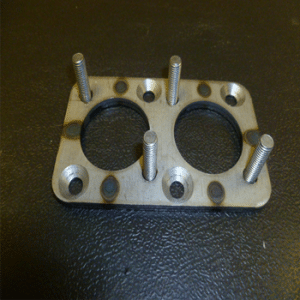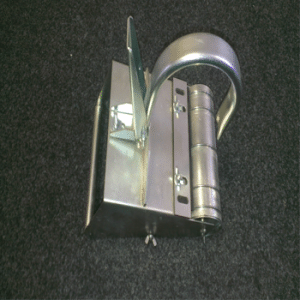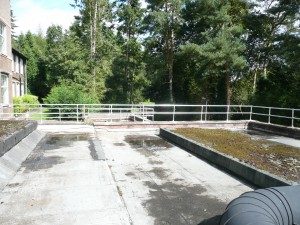 If you're interested in discussing your needs, please contact us on 01922 710204 or email us at sales@j-jengwalsall-ltd.co.uk to get the free quote!