J & J Engineering have supplied over a quarter of a million shelves and still supplying, and also the metal stamping tools. If you are looking for the best provider in shelving our knowledge in design and engineering shelves, J & J are the specialist in this field.
We can manufacture – Shelves in all different sizes Island shelves, display stand, metal racking trolleys cabinet unit insert brackets adjustable racking unit small and large brackets post boxes.
We can manufacture shelving equipment this can be bespoke from 1 to 50,000 in different ranges and we are available to discuss your requirements.
All shelving products can be powder coated and plated to your requirements. For your new layout in your stores, or restaurants for outside use and inside your Ware house facilities industries & commercial use.
Our flair and skilled engineers dedicate themselves to you and given our track record we aim to give you 100% customer satisfaction.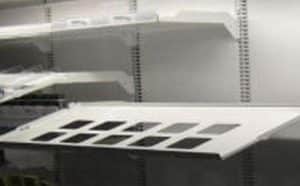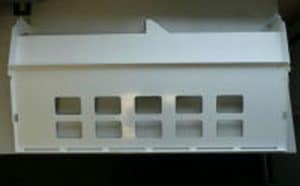 Contact us
If you're interested in discussing your needs, please contact us on 01922 710204 (or) email to sales@j-jengwalsall-ltd.co.uk to get the free quote!