Our Welding and Fabrication Process
J&J Engineering boasts a very professional welding and fabrication department. Our welding equipment consists of Mig, Tig, Spot, Projection and Stud welding machines.
We currently weld automotive seats – complete, hardware assemblies, garden furniture, heating cabinets, bike shelters, trolley units and more.
Our machines allow us to offer low and high volumes of work at very competitive prices. Give us a chance to tender for all your welding requirements.
Below are example images of some of the products we have created for our clients and can create for you. We provide design and manufacturing, so if you cannot find what you're looking for below. Please call us to discuss your specifications and we can create a bespoke design to match your needs.
If you would like to know more, then please contact us and we'll be happy to help and advise you.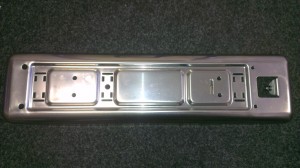 Welding Fabrication Department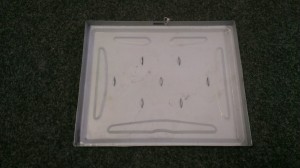 Swivel Seat Assembly For Automotive Sector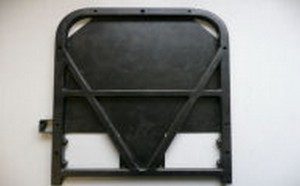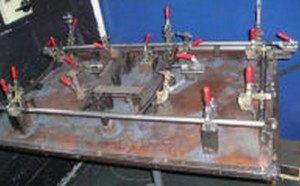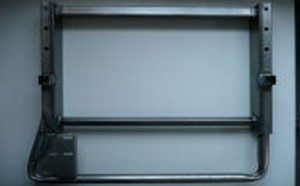 Cushion Seat Assembly For Taxi Cabs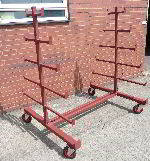 We can manufacture these racking units
to bespoke your requirements.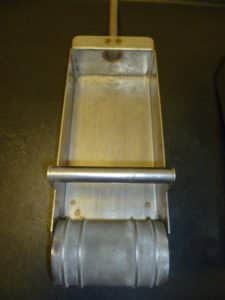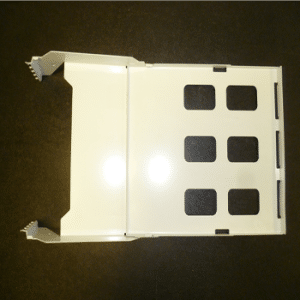 If you're interested in discussing your needs, please contact us on 01922 710204 (or) email to sales@j-jengwalsall-ltd.co.uk to get your free quote!